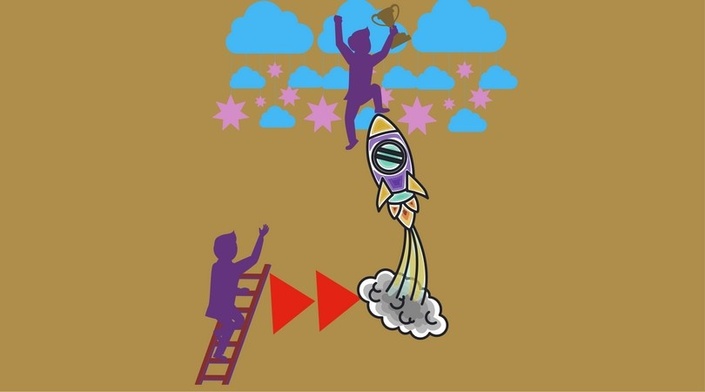 Are you ready to spend thousands of money on cosmetics and electronic devices, but not on personal growth products? Probably, it is time for you to reassess your mindset. Because, that could be the reason for your mediocre life.
Many of you prioritize financial or career success over other life areas and spend lots of energy and time on those areas alone. When you ignore the most important life areas that bring happiness to you, you end up living a life filled with stress and anxiety.
Personal Growth is a life long process. What sort of a person you become is more important than the financial or career success.
Vision is a Key component of your personal growth. Vision gives direction and purpose to your life.
When you enroll in this course, you are going to understand the importance of personal growth. You are going to get new revelations about yourself that might surprise you and guide you in developing your vision. By the end of your course, you are going to have your WRITTEN PERSONAL VISION STATEMENT reflecting your priorities, core values, dreams.
Grab this OFFER and Develop your vision and Step into the journey towards your DREAM LIFE.
The course Personal Growth Journal: Fast forward your life into your dream life #1- Develop Your Vision is an INTERACTIVE course filled with exercises to help you know yourself more and derive your vision.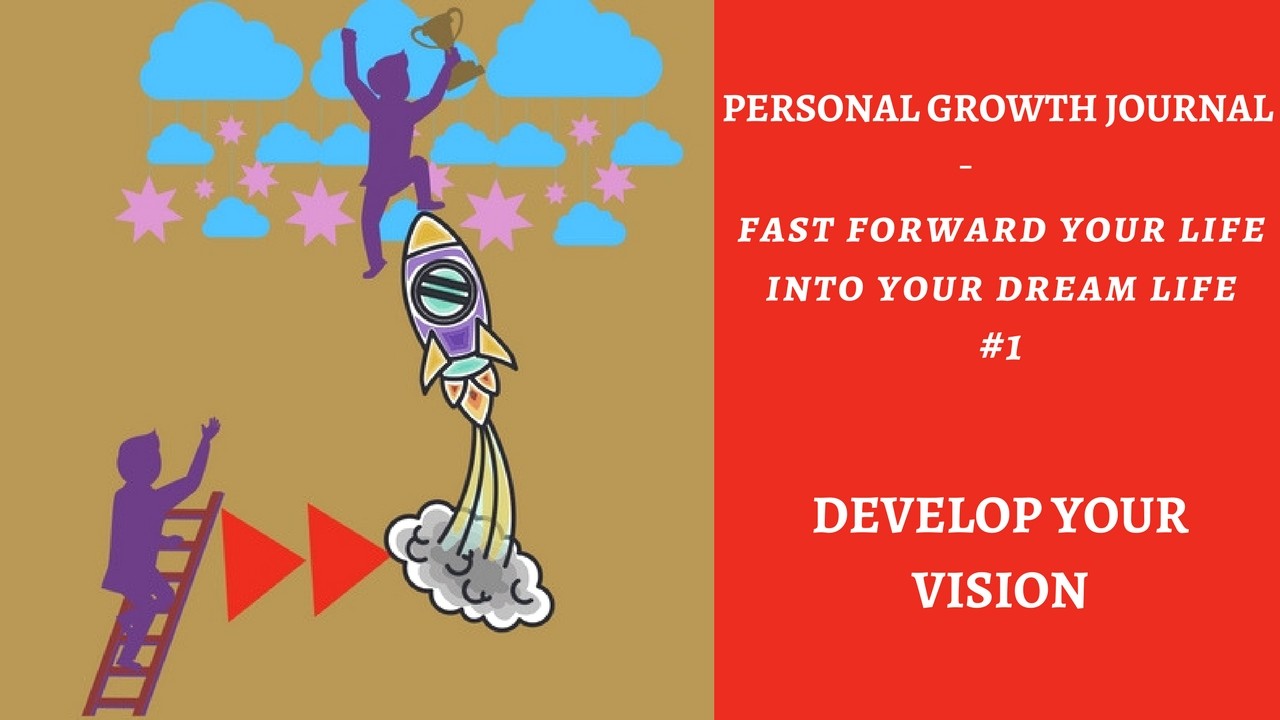 By the end of this course, you will develop your vision.

Remember, just developing your vision will not move you fast forward into a dream life. You need to focus on your vision and use your vision as a guiding system to live your life. You need to have goals and action plans. You need to track your progress in all your life areas to have a balanced and fulfilling life.
Personal Growth Journal is an excellent tool to help you fast forward your life into your dream life.
This course is NOT an easy fix. Personal Growth is a never-ending journey. And if you are not willing to invest time in yourself to improve yourself... Then this course is not for you.
What are the requirements?
There are no prerequisites for taking the course, only that you have a desire to fast forward your life into your dream life!
What am I going to get from this course?
You will learn
The basics of personal growth

Different stages of personal growth

Steps to personal growth

Dream vs Goal vs Vision

Why you should have a vision
You will discover
Your priorities

Your meaning of success

Your Core Values

Your Value Statement

Your Strengths

Your Desired Habits

Your Desired Skills

Your Passions

Your Ideal Life

Your Ideal Profession

An assessment of your life areas

Personal Vision Statement
You will also get following FREE Bonuses
FREE Sample Core Values PDF

FREE Wheel Of Life Tool PDF
During this course, you will step into the alpha state through a calming breathing exercise, just before doing the exercise. This will enable you to access your true self and calm your wandering mind.
What is the target audience?
This course is for you if you wish to develop your vision

This course is for you if you wish to embark on a personal growth journey

This course is for you if you wish to fast forward your life into your dream life
Some Reviews From Our Students: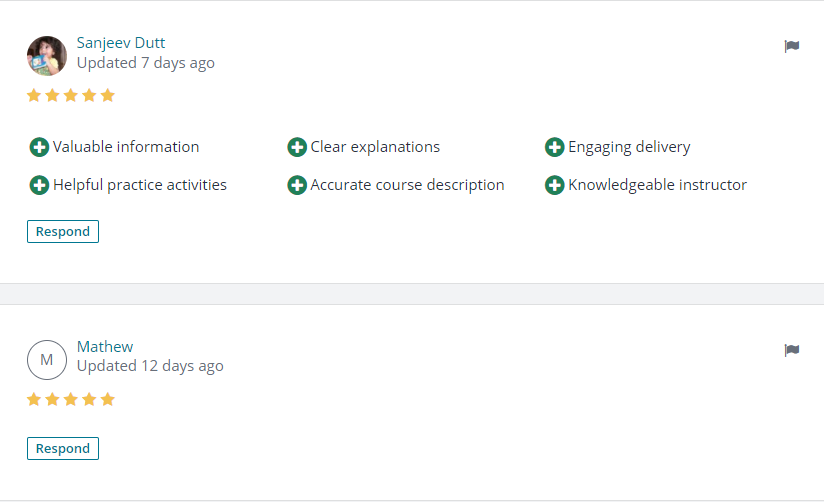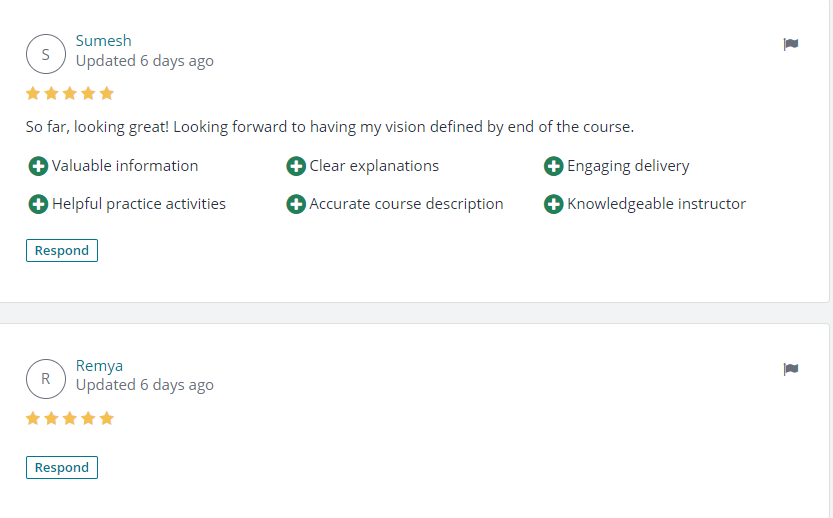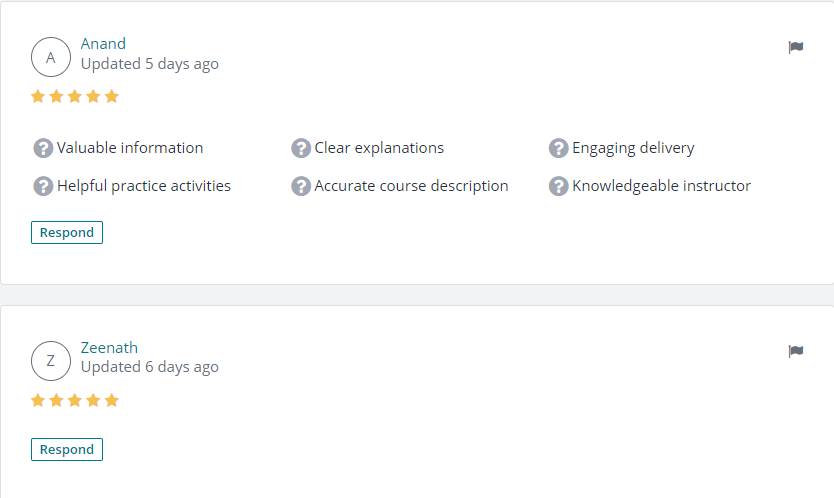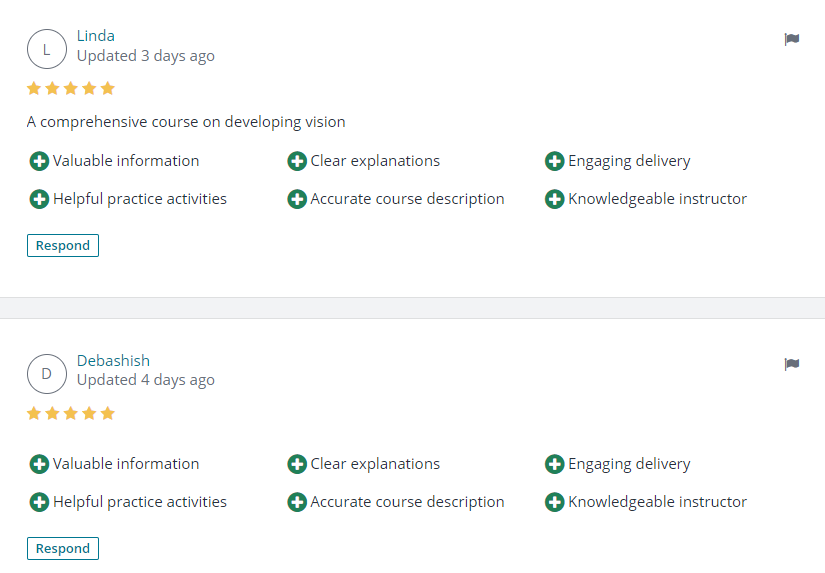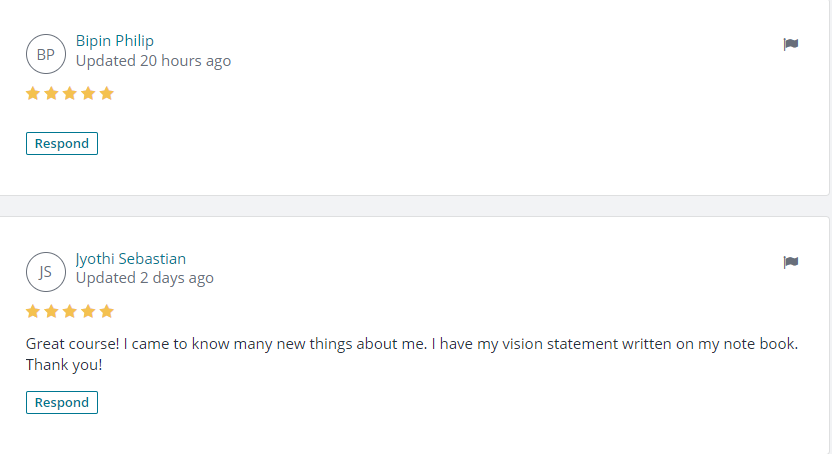 Your Instructor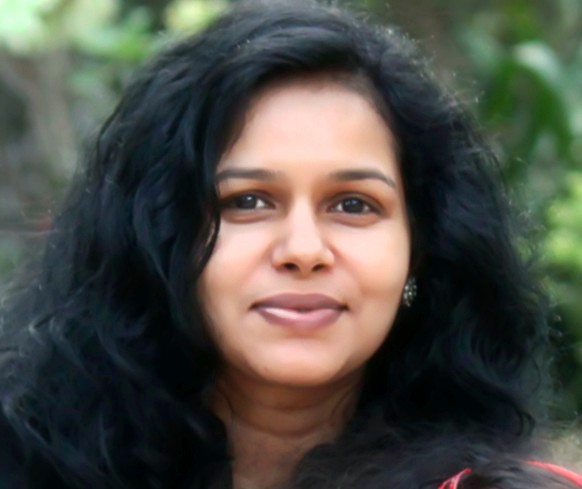 I am the Founder of Learn2LiveFully, Certified Life Coach, Certified Confidence Coach, Certified Law Of Attraction and Allowing Your Success Coach, Certified NLP Practitioner.
I have authored QuotesToLiveFully, The 90-Day Extraordinary Life Designer & 30 Days of Gratitude. I am also the creator of the online course #DevelopYourVision: Develop Your Vision and Reset Your Life in 30 Days.
I also have more than ten years of Software Engineering Experience with Top Multi National Companies like IBM, Infosys & Oracle. I quit my Software Engineering Career to build a more meaningful career around my passion for helping people transform themselves.
Course Curriculum
Introduction
Available in days
days after you enroll
What is Personal Growth
Available in days
days after you enroll
Importance of Personal Growth
Available in days
days after you enroll